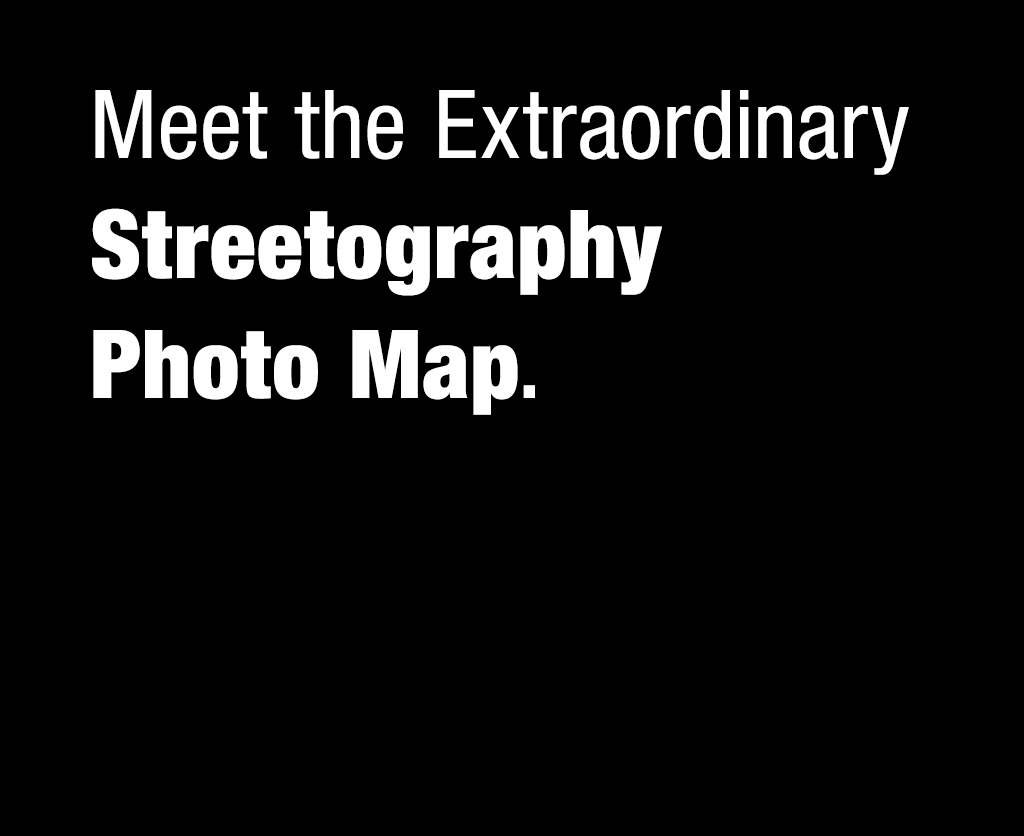 Let Them Travel like a Professional
With Streetography, your customers can comfortably peruse an interactive map that sits right at home on any webpage - embedded seamlessly, it's as essential for a travel service to keep its traffic focused as a shopping cart and a call to action. And with endless options to customize, you decide which photos your customer sees.
Help them Search for the Perfect Home
Agents using our software can filter out their competition by showcasing only the houses pertinent to their clients on our patent-pending map. Don't send your client to some content-aggregator middle guy, where your property is drowned by thousands of others. Point your customer to exactly the leads you want them to see.
Having worked with pioneers of the Urbanist movement like Civic by Design, we deeply understand how to provide your photographers the right tools to showcase ongoing architectural improvements in a visually stunning and geographically accurate display. Be ready to present to city panels with before and afters of a block or street, and easily share your progress in photos.
Create Your Own Photography Competitions
Enhance your photography business, classes and workshops by providing a special place for your students/peers to collaborate.
No more messy online storage spaces with file size limits and tiny thumbnails that don't do a photo justice - upload to our map without limit, as well as comment, "Like" peers' work, zoom in on the exact block a photo was taken, and so much more.
StreetFoto and Out of Chicago already used Streetography in their photography conferences (see StreetFoto's photography contest results from June 2017) - now you can, too.
Ready to start working with us?
Just let us know of what project you have in mind - our tiered pricing scheme starts at no cost. 
WANT TO LEARN MORE?
Join the Streetography mailing list.
We respect your privacy, and never spam.